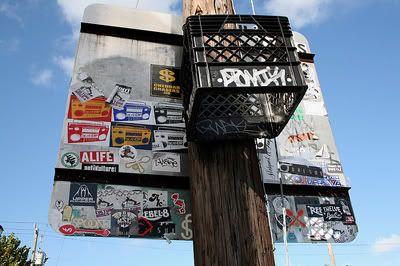 Our friend David from UP'n UP came thru last week and snapped a few flicks of the shop...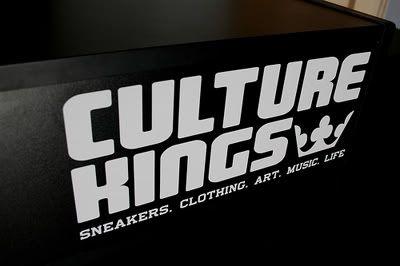 Here's a few shots he took of the New AS1 installation on display now at Culture Kings Miami.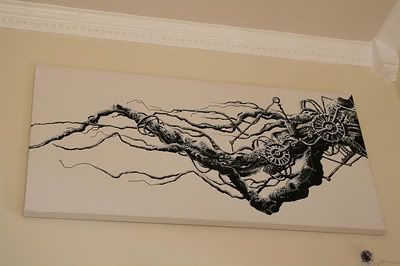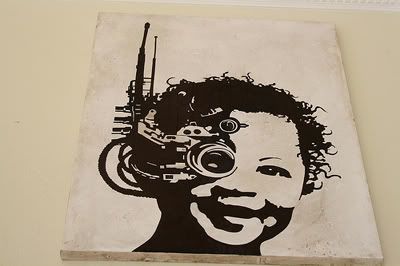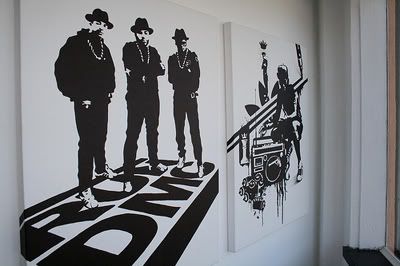 Check out the UP' N UP blog at www.UpnUpDaily.com or just click the logo to be linked.