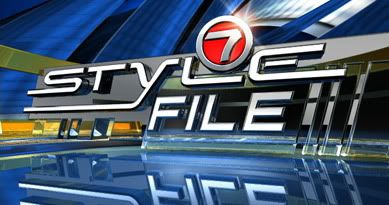 Last week Culture Kings Miami was on Channel 7 News during the "Style File" segment of the broadcast for a story they did about Sneaker Culture.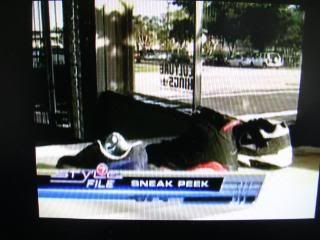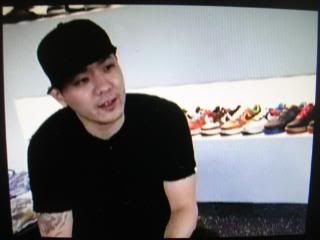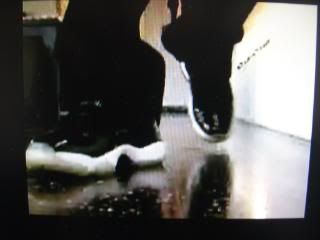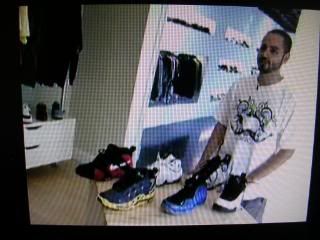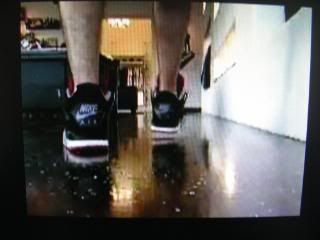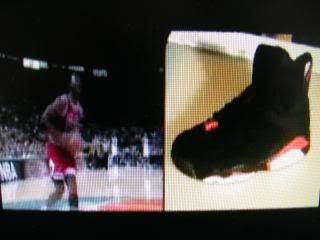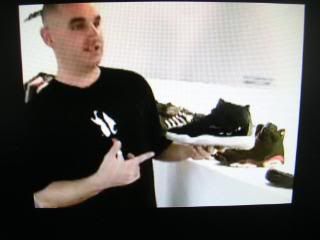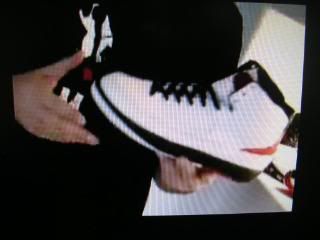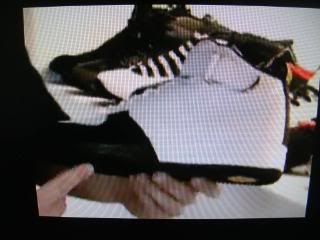 If you missed it you can check it out on there website.

Just go to www.WSVN.com and click on the Style File logo at the bottom of the web page with the title "Sneakers".

Or just click the image under the 7 News Online logo.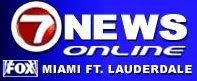 http://www3.wsvn.com/features/articles/stylefiles/MI69857

Here is the youtube video of the story.



Big thank you to Angela Caraway and the Channel 7 news staff for making this happen.

Shout outs to Deelah for coming contributing to the story.