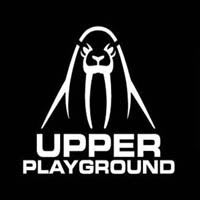 Retna X Upper Playground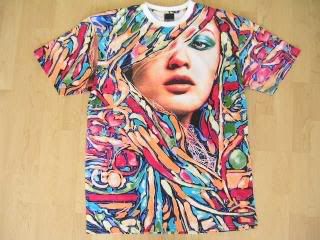 Retna from the world famous Seventh Letter Graffiti Crew has teamed up with Fifty24SF and Upper Playground for this limited edition print. Retna has recently been focusing on a collaborations series with Reyes and El Mac. Retna and Reyes have been known for there colorful and vibrant styling, and with the meticulous detail of El Macs Portraits, there collaboration series have been hitting the streets and art world by storm.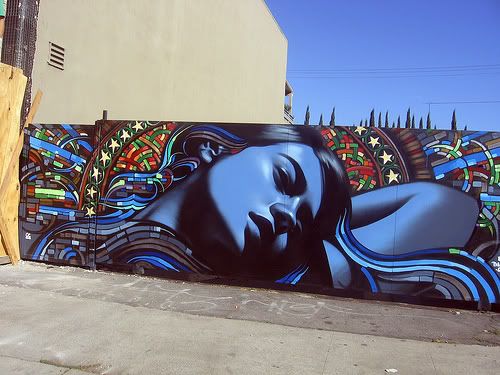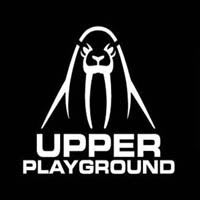 Estevan Oriol X Upper Playground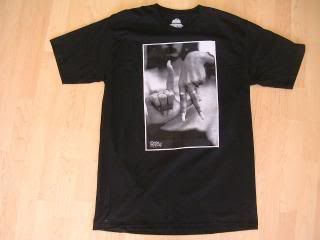 Estevan Oriol began his career in the entertainment industry in the late 1980's as a club bouncer at Los Angeles' most popular Hip Hop clubs and infamous Hollywood hangouts. It was there that Estevan first linked up with his Soul Assassin brothers from South Gate, Cypress Hill. Eager to expand his knowledge of the business, Estevan secured a job as tour manager for the rap group, House of Pain, in 1992.

Estevan invoked his unique photography style to catalogue the outrageous experiences he had on tour and began taking pictures of his neighborhood homies and the low rider culture. He had a gift for capturing the raw essence of street life through his photography. Within a short time, he became one of the most sought after photographers of the Urban and Hip Hop community. His work has been featured in magazines world-wide including: COMPLEX, FHM, GQ, Flaunt, Details, Vibe, The Fader, and Rolling Stone.

In 2006, Estevan teamed up with clothing powerhouse, Upperplayground, noted leader in specialty artists' inspired t-shirt lines. Estevan's line expresses his photography on limited edition t-shirts. In its 5 season, the line and its following continues to grow at a tremendous rate.