R.I.P Pimp C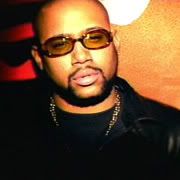 UGK rapper Pimp C was found dead this morning (Dec. 4) in his room at the Mondrian Hotel on Los Angeles' Sunset Strip. He was 33. Police found the rapper, whose real name was Chad Butler, dead in his bed after responding to a 911 call.

UGK's publicist at Jive Records confirmed Pimp C's death to Billboard.com. "He was truly a thoughtful and kind-hearted person," Jive president/CEO Barry Weiss says. "He will be remembered for his talent and profound influence as a pioneer in bringing Southern rap to the forefront. He will be missed and our prayers remain with his family."

In August, UGK released "Underground Kingz," its first studio album in five years. The set, which spawned the popular single "Intl' Players Anthem" featuring OutKast, debuted at No. 1 on The Billboard 200, a first for the group.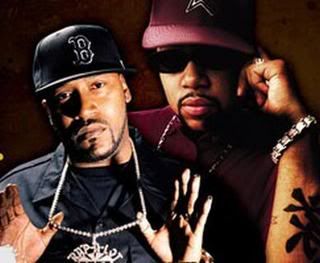 UGK, which also features rapper Bun B, was derailed in 2002 when Pimp C was sentenced to eight years in prison on an assault charge. He was released on Dec. 30, 2005, at which point he quickly began working on new music.

His 2006 solo album, "Pimpalation" reached No. 3 on The Billboard 200. But it was understood that his stint in jail affected the artist's mental and physical health dramatically, to the point where he was unable to promote "Underground Kingz" in a meaningful way.

Pimp C had performed in Los Angeles Saturday night with labelmate Too Short.